A test case is a single case where the outcome would have significance not only for the person bringing it, but for many others too.

Test Case In England And Wales.

CACUK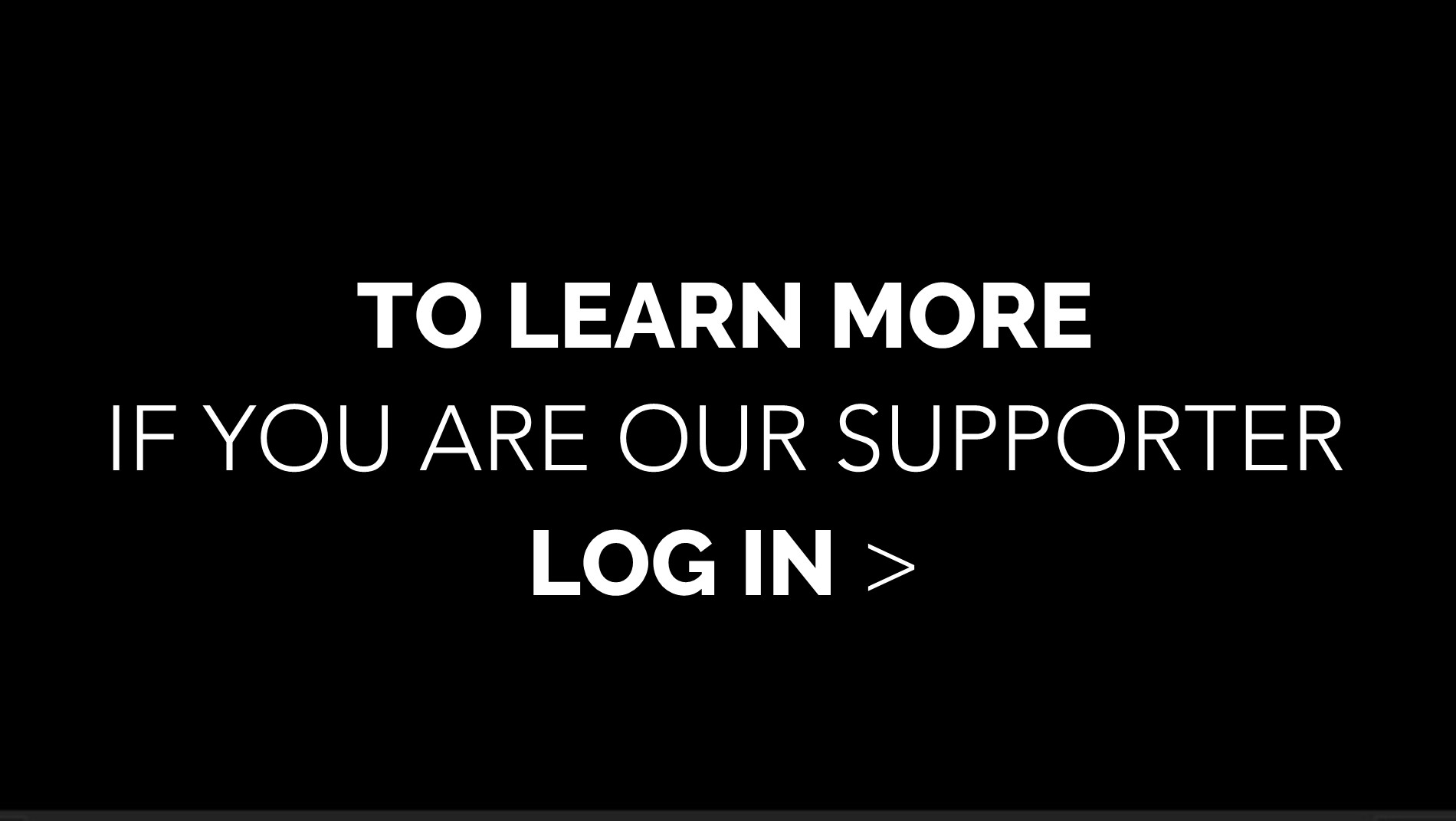 It is challenging for us to progress with the current censorship,
and it will be China-style soon.
PLEASE SUPPORT US BEFORE IT´S TOO LATE.