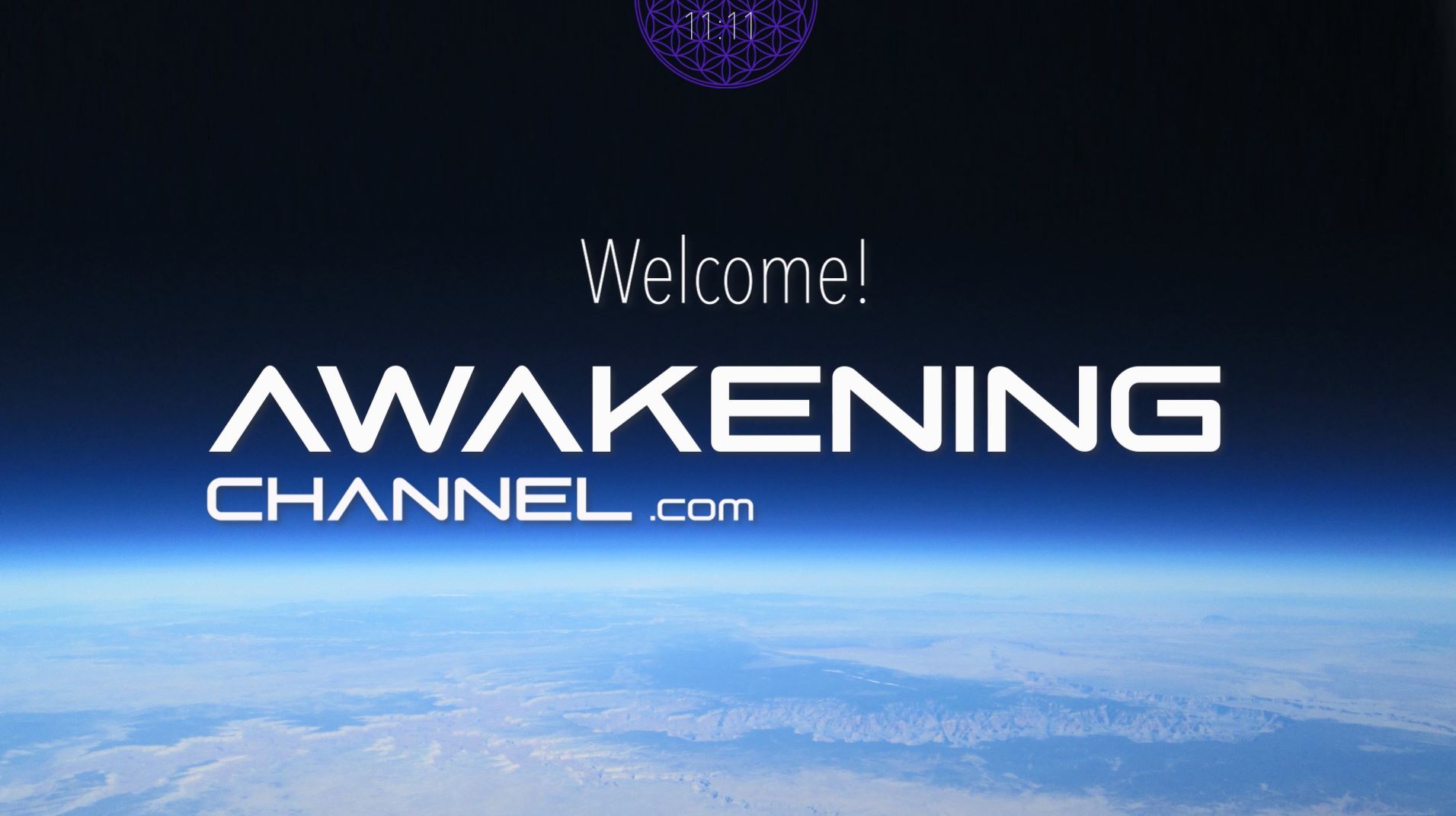 If you are reading this, it is not by chance. Put yourself in a high level of consciousness, your future depends on what you do with the light you will receive here.
For well over a decade, we have been directly involved almost exclusively in the spheres of what is popularly called GCR/RV (Global Currency Reset) / Revaluation, NOT the Great Reset of the WEF (World Economic Forum)
Due to our privileged position, when the GCR/RV funds are released, we will have a huge amount of funds to carry out humanitarian and ecological projects worldwide. Meanwhile, WE NEED YOUR SUPPORT as we invest all our time in staying informed and informing you. You are not alone. We stand together!
On this website you have two levels of information. One on the BLOG and one deeper on AWAKENING PRO. It's up to you.
VICTORY OF THE LIGHT !