Members Of The European Parliament

:  "If The New

GLOBAL

Treaty Is Signed, The WHO Will Dominate The World With The Excuse Of The Health Of The People, The Planet And The Animals."
The Beginning Of The New World Order.
WHO Staff Is Unelected And Unaccountable (Total Immunity).
To enjoy our PREMIUM PLAYER ⭐️, if you are our supporter, LOG IN >
(No Intro, Progress Bar, Full Screen, High Quality, Speed Control, No Loading Issues)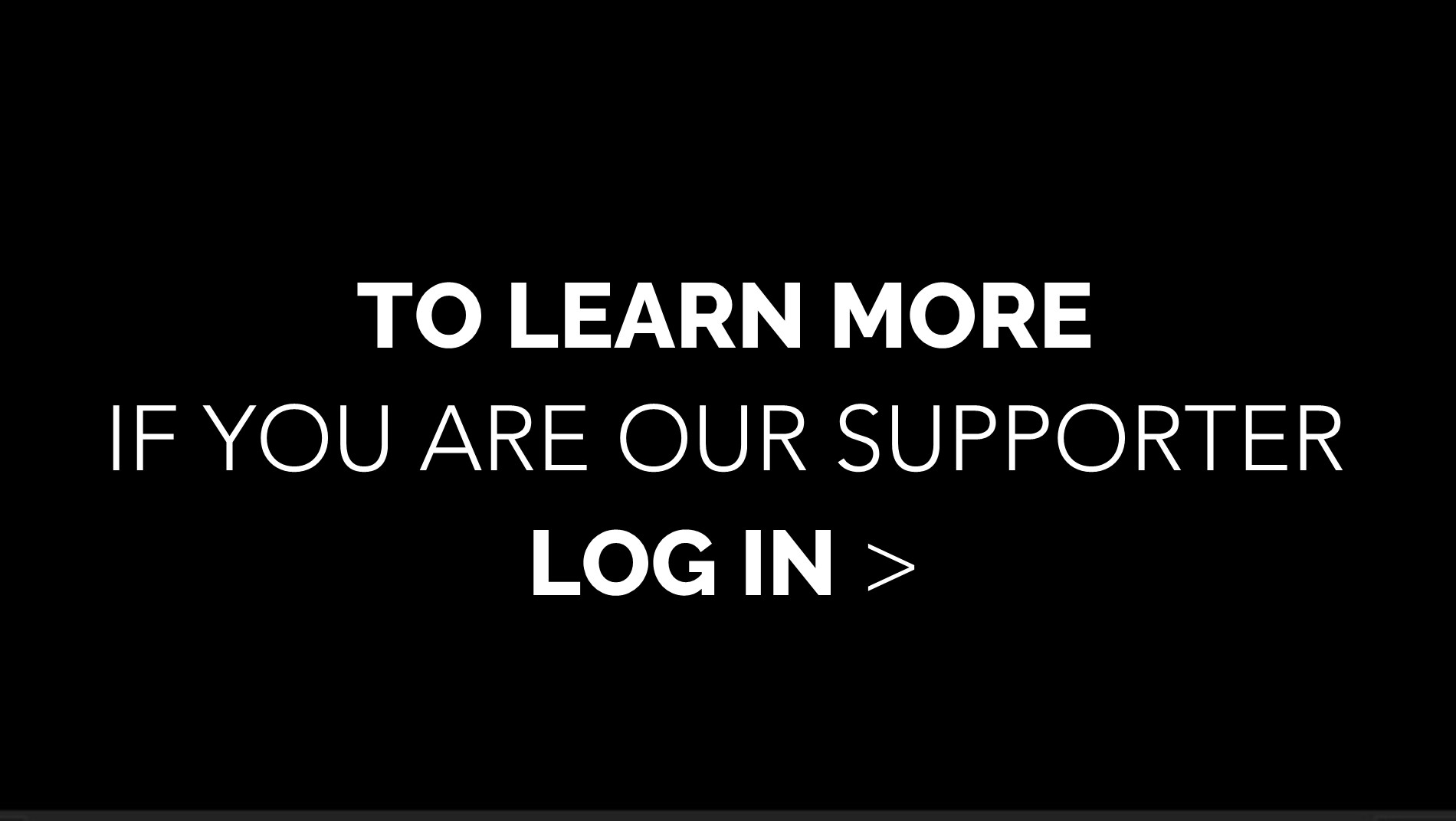 It is challenging for us to progress with the current censorship,
and it will be China-style soon.
PLEASE SUPPORT US BEFORE IT´S TOO LATE.