We are in dangerous times.
The biggest threat that we are facing right now is the threat of our national sovereignty to the supremacy of our constitutions and to our fundamental rights.
The very concept of the democracy that we have taken for granted all of our lives is under threat WORLDWIDE.
To enjoy our PREMIUM PLAYER ⭐️, if you are our supporter, LOG IN >
( No Intro, Progress Bar, Full Screen, High Quality, Speed Control, No Loading Issues )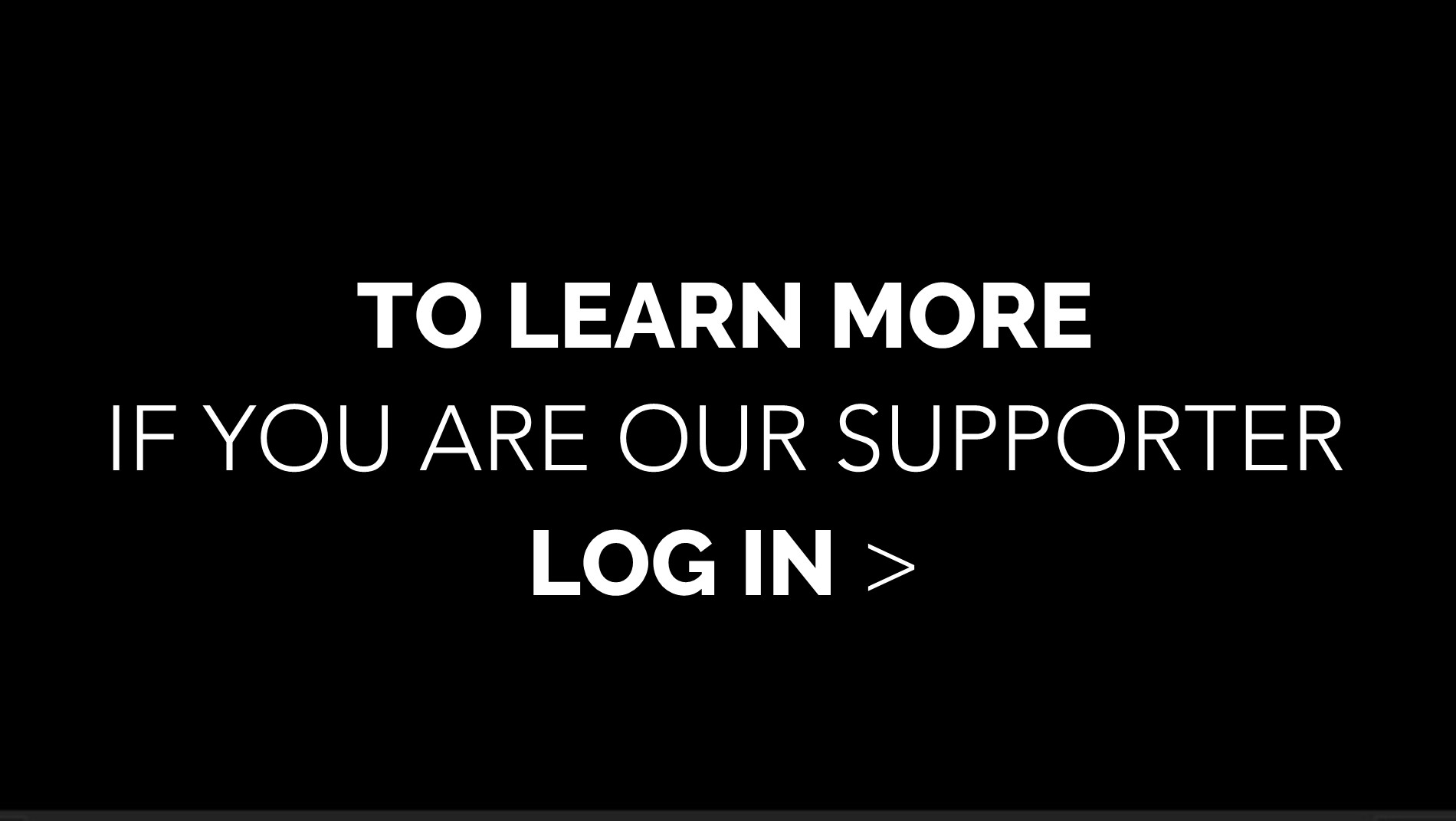 It is challenging for us to progress with the current censorship,
and it will be China-style soon.
PLEASE SUPPORT US BEFORE IT´S TOO LATE.