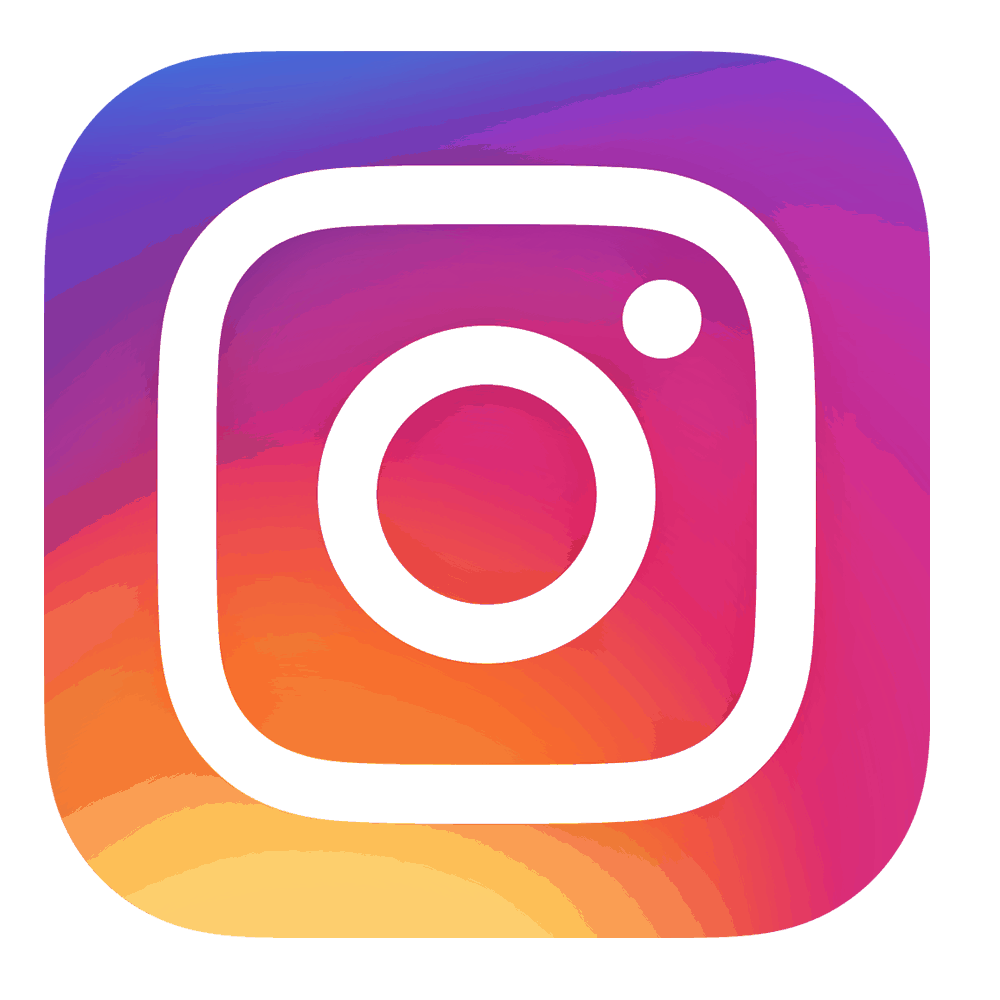 Regarding health (including climate change), we will be slaves if we do not stop the

New GLOBAL

WHO treaty.
Mandatory mRNA "vaccinations."
No alternative treatments.
Total and worldwide censorship.
Philipp Kruse
To enjoy our PREMIUM PLAYER ⭐️, if you are our supporter, LOG IN >
( No Intro, Progress Bar, Full Screen, High Quality, Speed Control, No Loading Issues )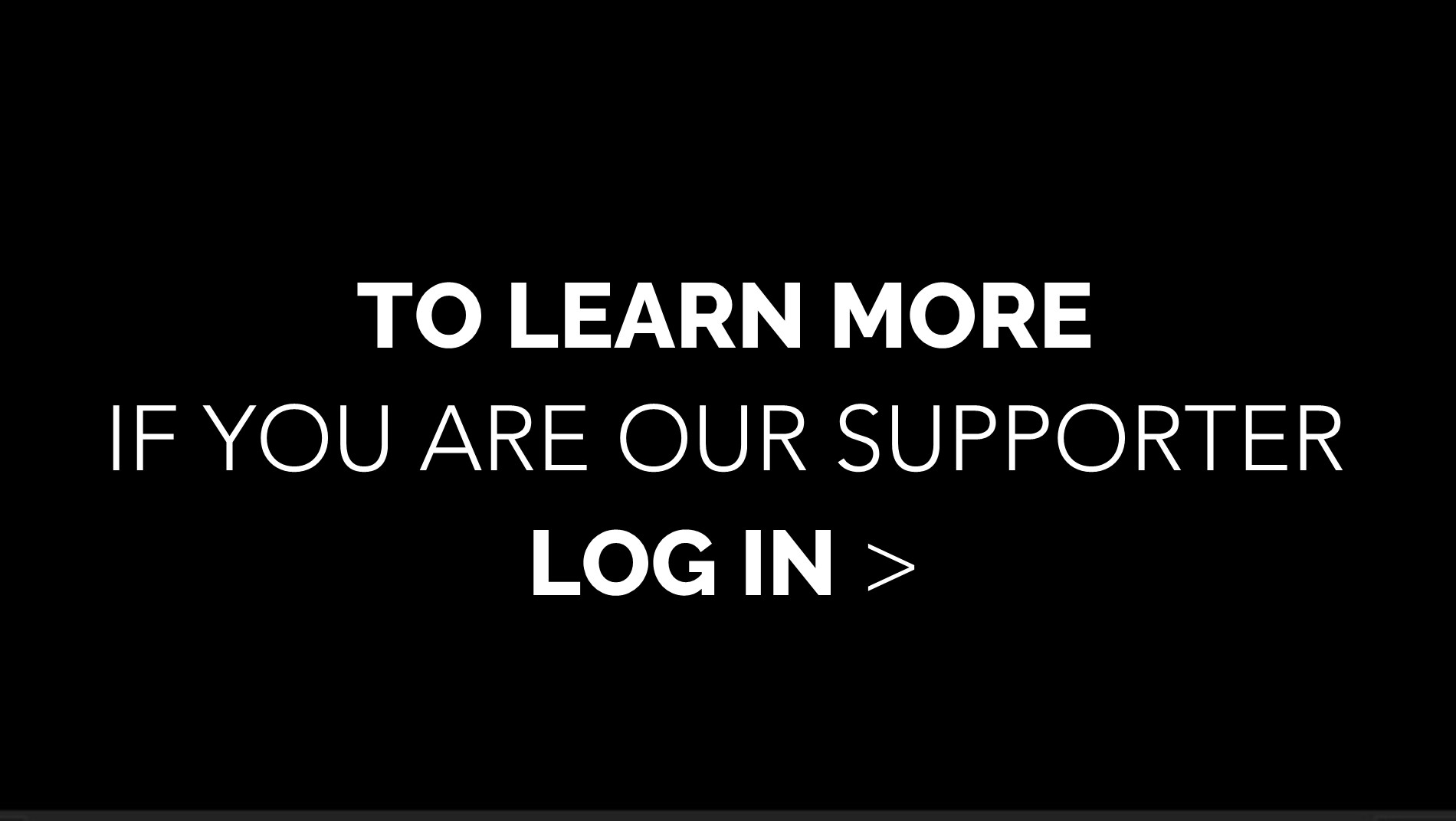 It is challenging for us to progress with the current censorship,
and it will be China-style soon.
PLEASE SUPPORT US BEFORE IT´S TOO LATE.