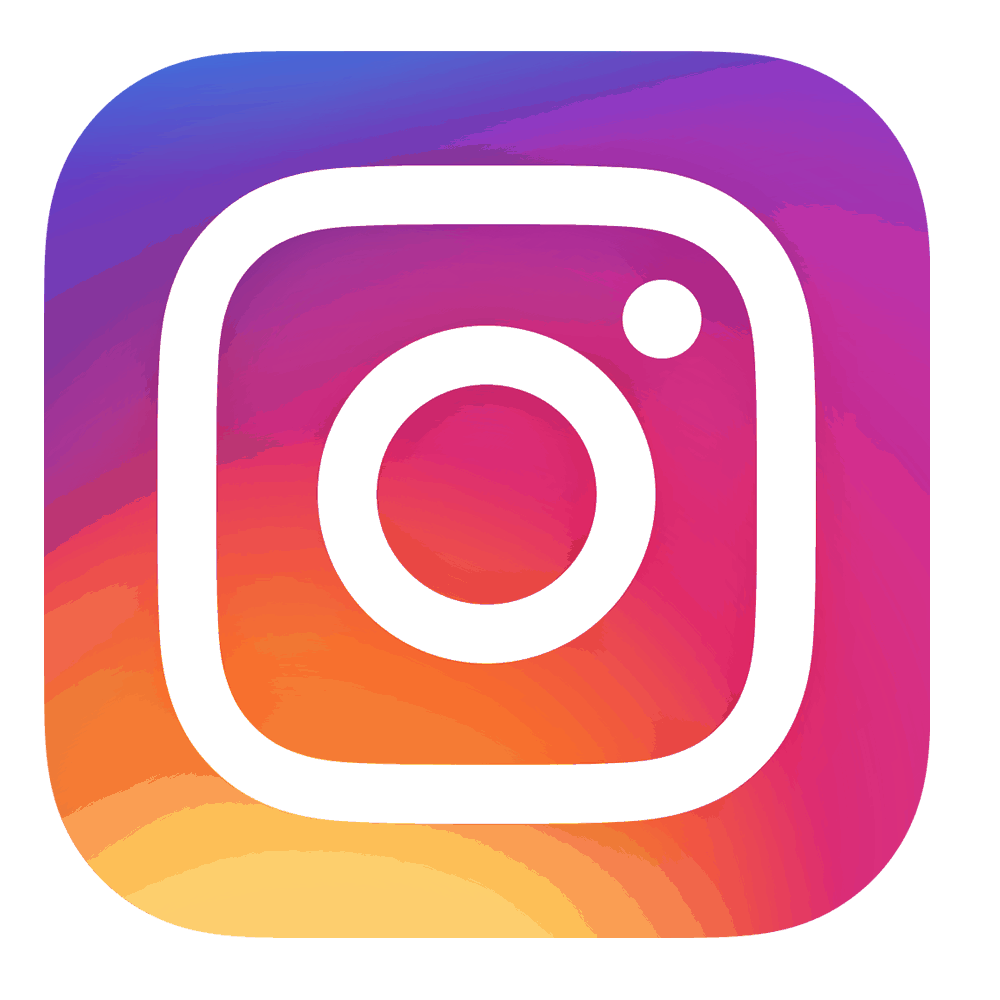 The Comprehensive Sexuality Education Curriculum (CSEC) is Normalizing Pedophilia As A Normal Sexual Alternative Worldwide.
Dr Rima Laibow
To enjoy our PREMIUM PLAYER ⭐️, if you are our supporter, LOG IN >
( No Intro, Progress Bar, Full Screen, High Quality, Speed Control, No Loading Issues )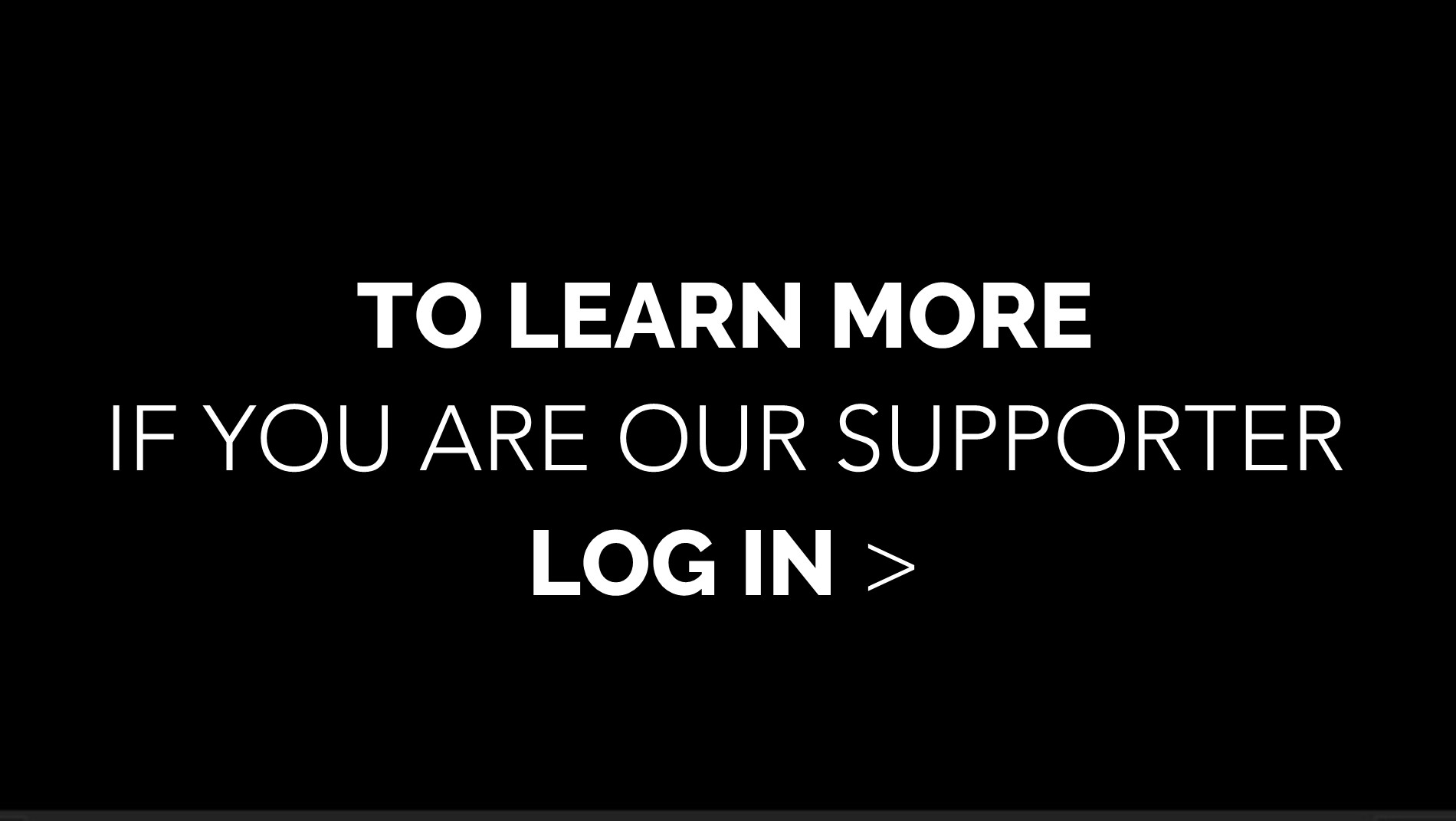 It is challenging for us to progress with the current censorship,
and it will be China-style soon.
PLEASE SUPPORT US BEFORE IT´S TOO LATE.